Customer Reviews
04/06/2022
Jen G.

Australia
High quality
Authentic and high grade matcha powder!
03/20/2022
Saki T.

Australia
Japanese real matcha
I made matcha rollcake with this matcha powder and it's bright and beautiful colour and taste great. Thank you!
03/04/2022
Hiu C.

Australia
High quality matcha powder
This matcha powder is of very high quality and texture.
09/20/2021
Phurichaya N.

Australia
Impressed!
The quality of the matcha powder is amazing! I would definitely purchase it again.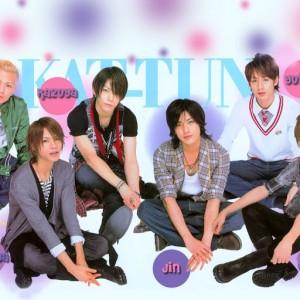 ND
05/20/2021
Nhu D.

Australia
Great colour and flavour
When you open the bag, immediately the smell of green tea powder will fly straight up to your brain. I made green tea matcha roll cake, it tastes and looks great