Customer Reviews
04/20/2022
Melissa G.

Australia
So useful
This sift has changed my overall matcha making experience I find that the matcha is much smoother after sieving the powder.
04/06/2022
Jen G.

Australia
Perfect matcha sifter
If you're a fan of matcha it is highly recommended getting this product!
11/17/2021
Mr T.

Australia
Perfect sifter
Simple, minimal and perfect for sifting matcha into your bowl.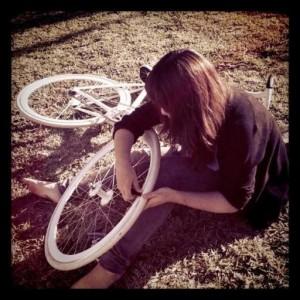 SL
11/17/2021
Sophia L.

Australia
Necessary!
I didn't realise how important a sifter was until I invested in one. I start my day on the right foot each time and watching the matcha gently dust the bottom of my cup allows me to breathe for a moment. The ritual of making matcha has benefited me greatly and this has added to my enjoyment!
07/05/2021
Renee C.

Australia
Nice size fits bowl
Nice light sifter and is a great addition to my morning ritual