Customer Reviews
05/16/2022
Jenny S.

Australia
Amazing Hoijicha Powder!
This powder comes in a gorgeous little jar and is so fragrant! I have made hoijicha latte but my favourite is baked cookies with choc chips. I only need a small amount to make a dozen. This has becomes my new favourite over matcha cookies
04/27/2022
Anne N.

Australia
Delicious
Loved the dark roast it's perfect for a hojicha latte
03/25/2022
Monique N.

Australia
Great flavour and blends easily!
Love how well it blends into soy milk, I use a frother and put 1/2 a tsp of the hojicha in. Comes out with a really nice, warming flavour. Good for colder months and as it has lower caffeine content than matcha, I find it a really great evening tea.
02/03/2022
JM

Australia
Dark Roast with Glass Jar
I agree with reviews that Dark Roast is good for lattes as the milk will balance out the flavour. Once you brew your own hojicha latte, you won't look back. As a first time brewer, I selected one with the nifty jar.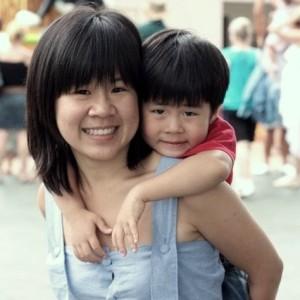 MC
10/31/2021
Mel C.

Australia
Best Hojicha Powder
Bought this to replicate an iced hojicha latte that Id really enjoyed from a cafe. Did not disappoint! This was perfect for it