Customer Reviews
05/14/2022
Natalia S.

Australia
Review
The colour of Taishiro matcha powder was very vibrant. I have used it to make matcha brownies and they turned out very delicious!
11/27/2021
Yue

Australia
Quality Powder
Used this for baking bread and cakes so far and keeps it's beautiful green colour. Going to try the Kohiki powder next time to compare the flavour!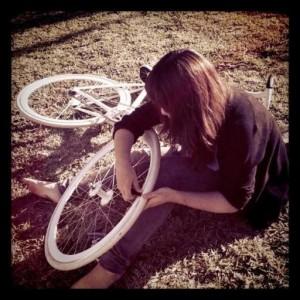 SL
11/17/2021
Sophia L.

Australia
Versatile and enjoyable
Zen Wonders products are fantastic! I start everyday with Hanae and enjoy Taishiro for the rest of the day in cold drinks (like ice lattes and smoothies) and in cooking! I appreciate the high quality and overall packaging - the reusable containers delight in both function and form. I am looking forward to my next refill!
11/16/2021
Janice O.

Australia
Great tasting culinary matcha
Used this in my baking and am very happy with the results. Also love the jar, keeps the matcha powder fresher for longer.
10/25/2021
Karena P.

Australia
Taishiro Matcha
I have been drinking sweet based matcha for almost a year now then I thought why not try a new blend of matcha that I have never tried before. It was beyond my expectation on how a different blend of matcha would taste! Love it! Need more of it!